Society of Facility Engineers
 Building Operators
&

General Maintenance Workers
Building operators and maintenance workers as Facility Engineer Technicians have the responsibility of the upkeep of facilities and must assure a safety environment for employees and occupants in every industry.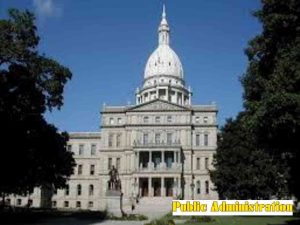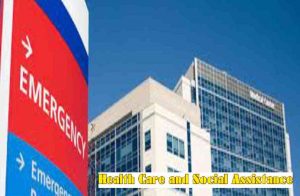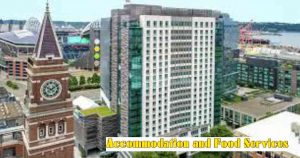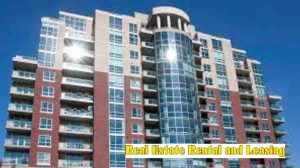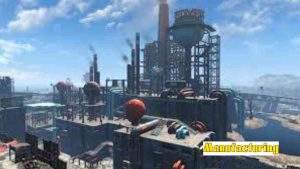 Trillions of dollars will be allocated to finding and training people to fill jobs across the globe. The US alone is expected to appropriate trillions of dollars to assist companies in rebounding from COVID-19.  The US Congress prior to COVID-19 was expected to appropriate at least $1.5 trillion spending for infrastructure construction, fueled with government spending including public private partnerships to address America's skilled labor shortage. According to the Department of Labor, the US economy prior to COVID-19 had 7.6 million unfilled jobs, with 6.5 million people looking for work as of January 2019.
There is no better time than the present to use hands-on skills and general knowledge to obtain a SOFES facility engineer technician certification. Take advantage of your knowledge and working hours in building operations and maintenance.  
Be prepared!  Don't wait for the jobs to open. 
If you don't have a minimum of 500 working hours of experience making repairs in homes or commercial buildings check-out the Vocational Institute of Michigan facility engineering technician internship.
Founded by an Army veteran - US Corps of Engineers