Training & Development
Building operators and maintenance workers can't rest solely upon past training and work experiences; they must take part in a continuous education program to add and improve trade skills.  The safety of building occupants and the upkeep of the building is at stake.
It is vital that they increase their value to the organization and to enhance their future career prospects. 
Offered by Registered Education Providers (R.E.P.s)
SOFES R.E.P.s are educational providers that we have approved to offer training in building operations and maintenance which issue professional development units (BMUs). To earn the R.E.P. designation, a provider must meet or exceed  standards for quality and effectiveness as defined by the Society of Facility Engineers (SOFES).

Learn more about R.E.P.s and find training
Become an R.E.P.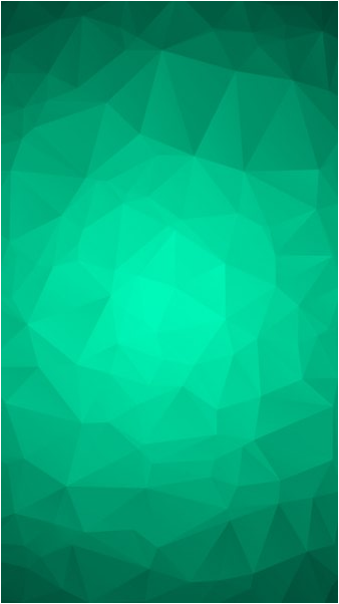 Seminars
Develop your project management skills in an interactive group setting along with valuable networking opportunities.
Learn More
Looking for a diploma program?
Find building operations and maintenance and related programs at  the Vocational Institute of Michigan a SOFES R.E.P school.